If your company operates with quality, communication, safety and punctuality as a priority — we want to work with you.
Our success is built on our relationships with our clients, subcontractors and suppliers. We are always looking to expand our network to better serve our clients.
If you are interested in joining our network and expanding your project opportunities, please submit our Prequalification Form below or contact us directly at (607) 432-7803.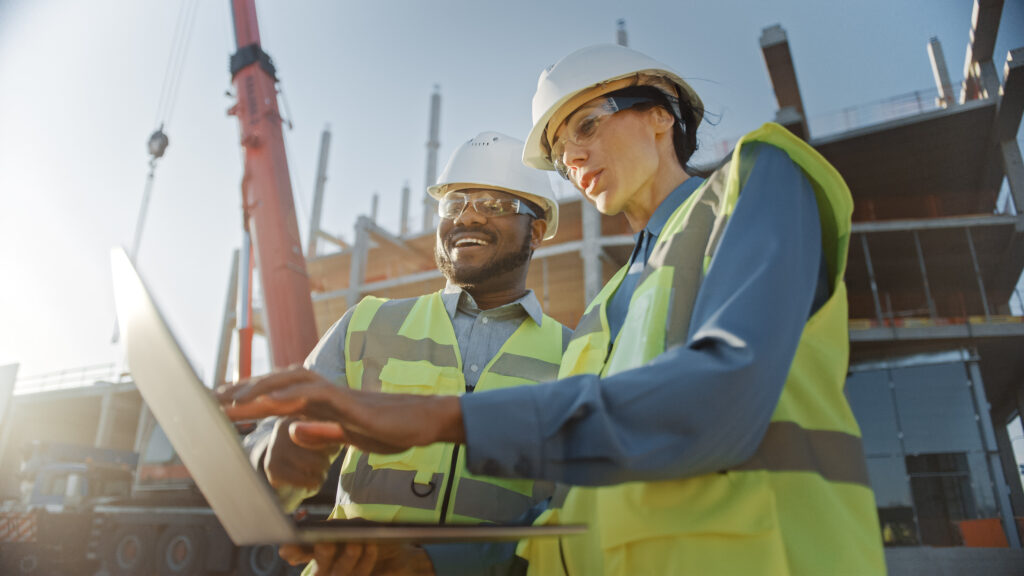 We proudly support and collaborate with
Disadvantaged, Minority & Women Owned Businesses
If you are a licensed D/M/WBE and are interested in working with Eastman & Associates, please contact us using the information above.
Eastman Associates will not offer a contract to any subcontractor or supplier who does not comply with all the required paperwork. Payment for work completed may be delayed if any documents have expired. Please contact us if you have any questions. Thank you and we look forward to working with you!
THANK YOU


FOR YOUR INTEREST
We are always looking to widen our network of qualified and licensed subcontractors and suppliers.  If you are interested, please contact us.