Our extensive local experience provides our clients with knowledge specific to building in New York -- and getting project results.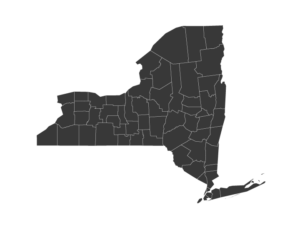 As evidence that we are "doing it right the first time," we have an impressive amount of repeat business alongside a growing client list.
Quality Materials & Partners​
Our proven ability to foster a collaborative relationship with our clients, design partners, subcontractor employees and material venders is essential in achieving our founding principles.
Our success is based on our skilled, experienced, and passionate construction professionals who make up our team.
Working in conjunction with our insurance carrier and third party safety consultants, we utilize a state of the art safety program designed specifically for our company and geared toward the prevention of injuries and accidents on our job sites.
Our family-owned and operated business originally began in 1989 as a small and one-dimensional construction company and has steadily grown into one of the area's premier construction firms.
Today, Eastman Associates, Inc. is widely recognized throughout the region as a leader in providing high-quality, innovative, general contracting services for upstate New York's leading academic, corporate, healthcare, municipality and industrial businesses.
Specializing in construction throughout the central New York region Eastman aligns itself with customers who are looking for partnerships and long–term relationships. 
We've proudly built for all types of companies — from small local establishments to commercial and government projects.
Construction services for all of your current and future projects